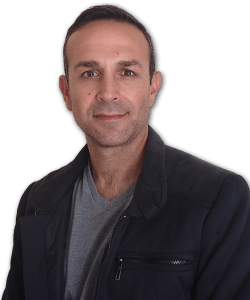 Contact me today to discuss your web design projects or you local SEO campaigns. If you need any further information about my SEO services and how we can help you build our business, use the following contact details below.
I am always available and will respond as soon as possible.
By Email:
robby@robbodesign.com
By Phone:
(514) 436-8027
---
Use the email contact form below to send me a message directly from this page.